Attention Coaches, Consultants and Owners of Service Businesses:
"Are you stuck in A Miserable Job You Hate?"
Take your first steps to escape and move to a career you'll love.
Thursday evening
Philadelphia, PA
Dear Career Changer,

Hate your job? Dread going to work every day?
You're not alone. Millions of people hate their jobs...even if they work for themselves. They experience job stress and job burnout. And they aren't getting a lot of help from traditional wisdom.

Most advice comes in the form of "Quit or Grit."
You can quit and hope you'll find a better job -- or even another job -- before your savings disappear. OR you can grit your teeth and hang in there -- being miserable.

"Quit" and you risk going broke. You're in a one-down position when you look for your next job.
"Grit" doesn't work either. Job stress can affect your health (not to mention the rest of your life). Besides, when you're really frustrated, you make so many mistakes you're forced to leave before you're ready.
Now you can learn a new way to actually use the job you hate to move to a career you'll love.

I'm Cathy Goodwin, Ph.D., and I've helped many clients find new ways to deal with jobs they really, really hate. I've published books and articles on life transition. I've been interviewed for radio and newspaper features dealing with jobs and careers.

Introducing 10 things to do when you really, really hate your job.
You will discover:
why some people always seem to attract jobs they hate (and others never do)


how to decide if you're the problem -- why you're usually not


why hating a job can be fatal to your finances


the essential step to reclaiming your power and making smarter decisions


how to create more opportunities for career growth while you're still employed


why you might be committing career suicide


when hard work won't always bring the rewards you deserve


how to protect yourself in a hostile workplace


the secret of finding happiness in work by looking outside


how to pace yourself to get the confidence you need ...and a whole lot more!
Start reading now ... and get ready to transfom your job immediately!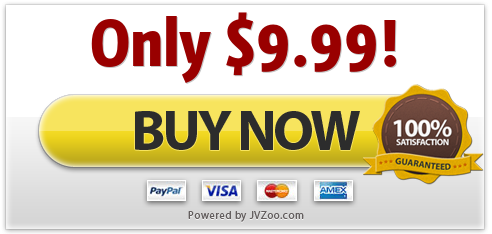 The Fine Print: Many of my clients and class participants have gotten satisfying results from my writing and teaching. Those who purchased and did not follow through with implementation did not see results. Of course we can't promise that you will achieve any particular increase in sales or any specific results. Your own success will depend on many factors, including your talents, skills, market, environment and application of what you learn here.